Top 5 Reasons To Go With Richmond Gas Heating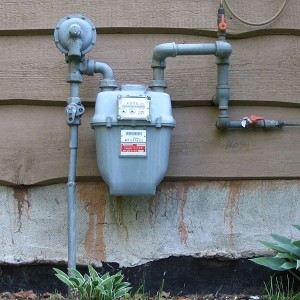 There are several ways to heat your home during the wintertime, but few of them are as practical as gas heat. Why should you opt for Richmond Gas Heating? Let us count the reasons: 
Economics. 
Gas heating is economical. According to the U.S. Energy Information Administration, a traditional gas fireplace can cost less than 50 cents per hour to run, and other energy-efficient options are available that can bring that cost down even further.
Efficiency.
Speaking of energy efficiency, gas fireplaces work best when relied upon to heat living spaces where you spend the most time. A gas fireplace in the family room, for example, helps heat where you are while you can keep the rest of the house at a cooler temperature, thus saving energy.
Ease.
Gas is very easy to use, and requires none of the messy cleanup or planning of a wood-burning fireplace. The comfort is available at the mere touch of a button! Gas heating is a safe, reliable method that offers all the benefits of a gorgeous, efficient fire with none of the hassle.
Value.
It also is a huge return on your investment, especially when you choose to put your house on the market. Real estate studies suggest that a gas fireplace boosts the resale value of a home by up to 12 percent.
Beauty. 
Finally, there is no disputing the beauty of a fireplace. Even your old, drafty wood-burning fireplace can be upgraded with a gas heating insert that preserves the beauty and history of your original fireplace, yet burns clean, efficient natural gas.
Are you ready for gas heat in your home? Call your local Richmond heating contractor and get started on that romantic yet efficient fireplace you've always wanted! Article Source: http://EzineArticles.com/5161251
Friendly Air Conditioning & Heating Professionals In KY