YOUR 24/7 RICHMOND HEATING & AIR CONDITIONING SPECIALIST
At Madison HVAC/R, LLC, we implement many professional business practices that will help to clearly make us the number one choice for HVAC and refrigeration services. Aside from offering the best in top-notch workmanship and results, we also provide a variety of residential and commercial HVAC services. From duct repairs to air conditioner installation, our Richmond air conditioning company is here to take care of your indoor comfort needs.
We also offer upfront pricing so that you don't have any negative financial surprises, once the job is completed. Our team of experts is available 24 hours a day and 7 days a week, because you don't get to choose when a heating or air conditioning emergency is going to arise. Plus, our work is guaranteed, so you don't have to feel like you are taking a gamble by working with us – the job is not completed until you are 100% satisfied with the results.
Our Richmond heating and air conditioning company brings you the very best service, so that you can always depend on us for whatever task you need completed. So, no matter what you need, from standard heating and air conditioning services, indoor air quality to commercial refrigeration services, you can rest easy knowning your going to get the best there is. Let us show you in person how we have earned the impeccable reputation that we have as local air conditioning and heating contractors in Richmond, KY.
24/7 A/C Repair Services
Your heating system is the most important service in your house, keeping you and your loved ones warm, healthy and safe all winter long. So when you find yourself in need of repairs, the time to act is now. Avoid emergency repair needs by letting us take care of a tune-up for you, before winter weather moves in.
However, if you find yourself with a non-functional heating system in the middle of the coldest night of winter, you can still call on us. Our job is to provide essential heating services in Richmond, KY and the surrounding areas for each of our customers, in a prompt and professional manner. Our goal is to do so in a manner that will ensure that you are never inconvenienced, like being without heat for a minute longer than necessary.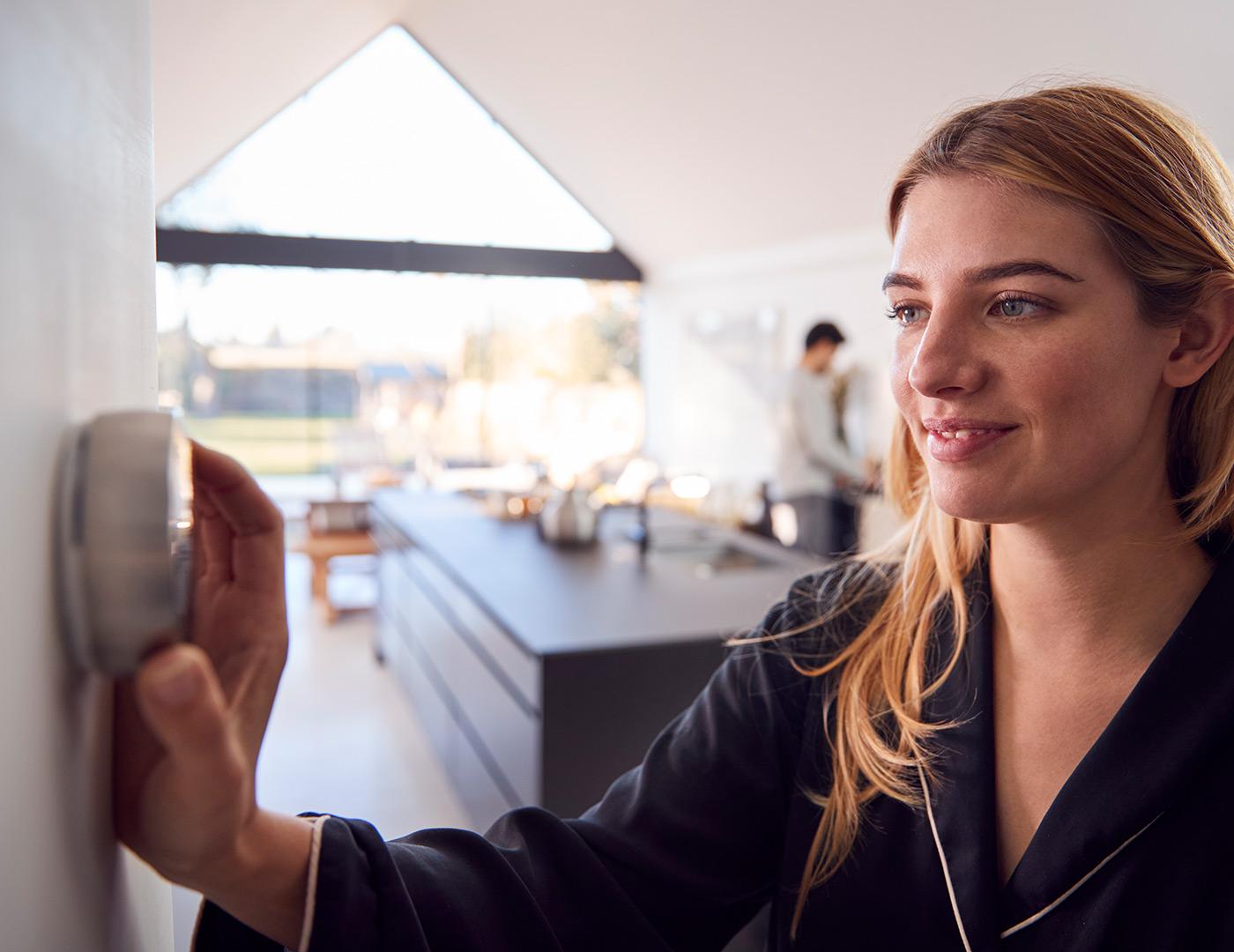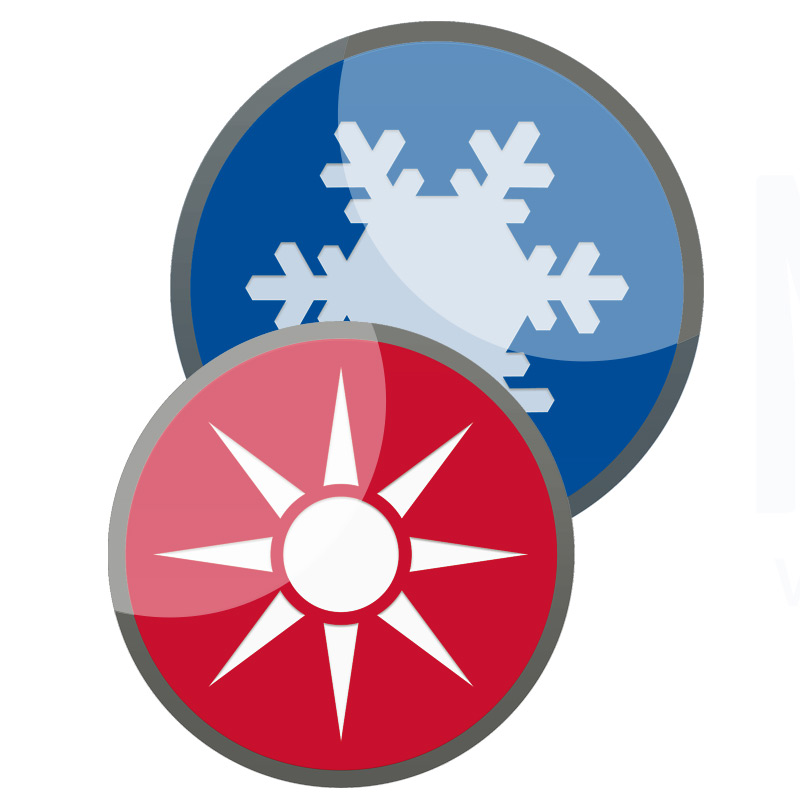 Why You Should Trust Us For Your Richmond Comfort Needs
What we hope to accomplish is to create an HVAC system for your home or business that provides you with optimal performance and maximum longevity. Every phase of the life cycle you have with your heating and cooling unit is something that we can take care of; from installation to maintenance and from repairs to replacement.
So it only makes sense to work with us from start to finish, so that you have this exceptional quality workmanship, along the way. Don't take chances or settle for inferior results when all you have to do is call on Madison HVAC/R, LLC to get the job done.
Air Conditioning Experts
The good news is that we also happen to be the finest experts for air conditioning services in Richmond and the surrounding areas of Kentucky as well. We arrive with fully stocked service vehicles, so we can handle your service needs immediately.
This enables us to complete most jobs, within the first trip and on the same day. Don't take chances when it comes to the level of quality service that you get, for your air conditioner.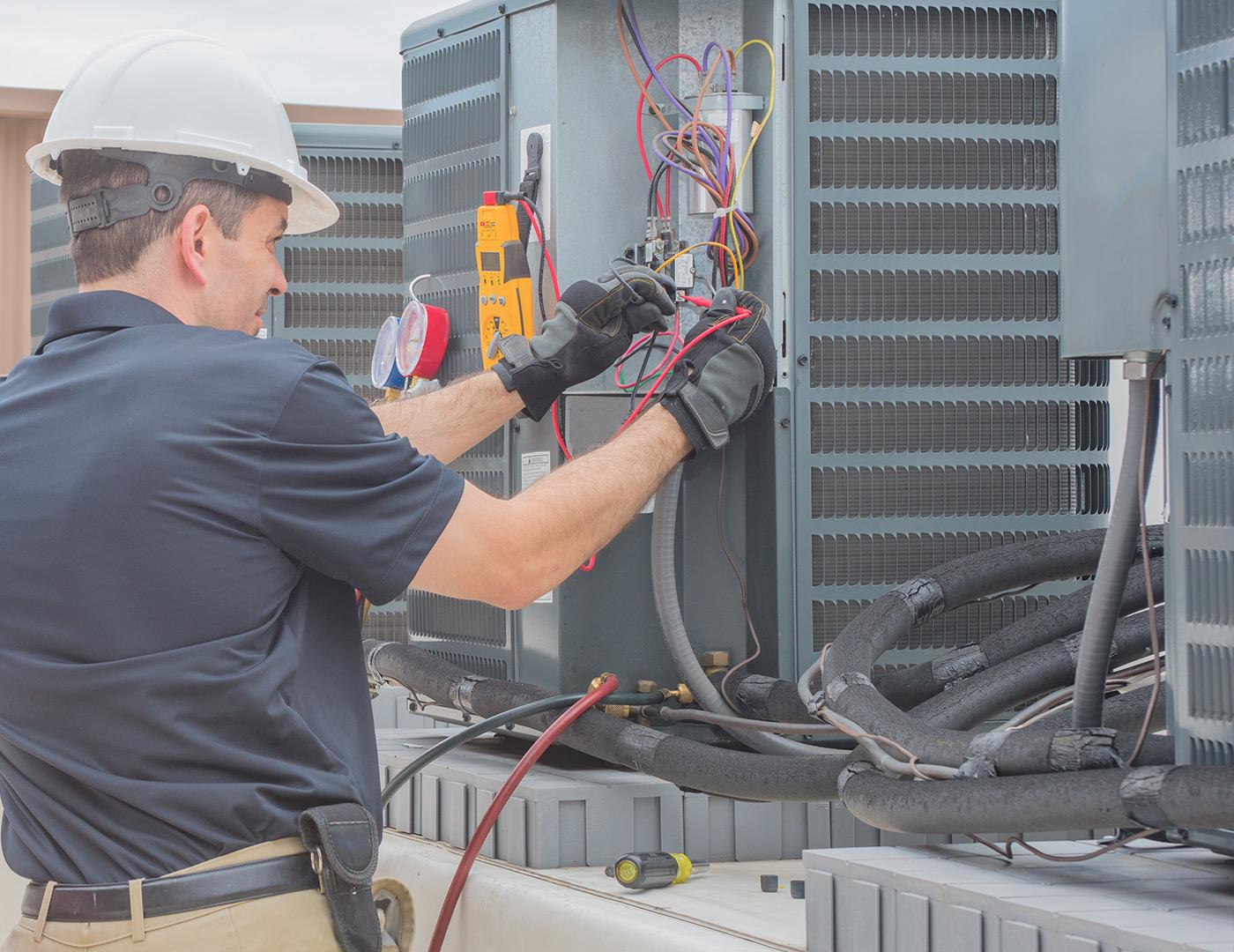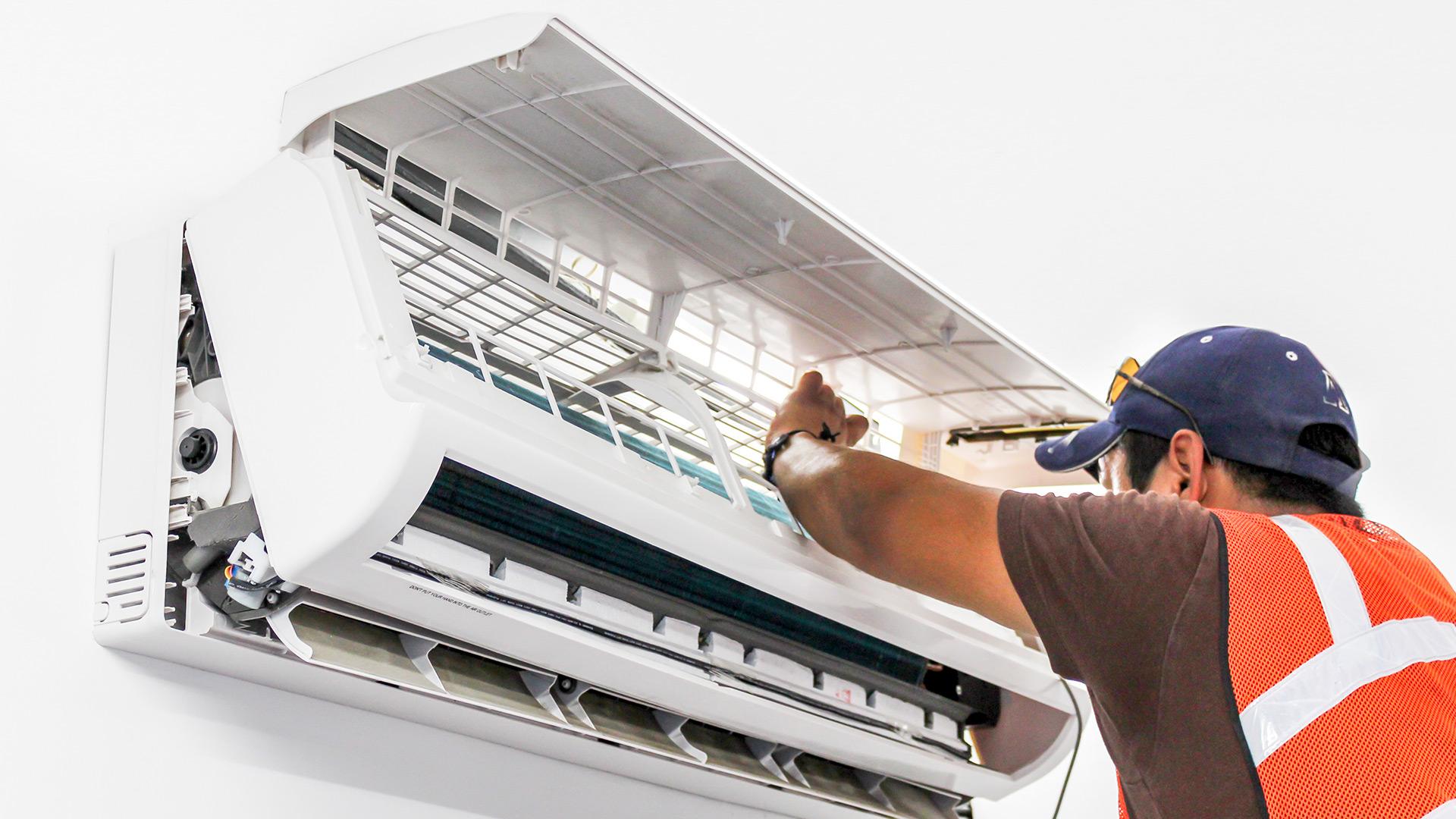 Commercial Services Available
You can rest assured knowing we can provide the same superior quality service and results for both commercial and residential customers. You need your HVAC to be in fully operational mode, no matter whether it is your home or your business.
Our skilled and professional staff is carefully selected based on their training, experience, skill level and dedication to the total customer experience. So you can feel confident that the commercial HVAC technician you partner with, for your air conditioning, heating and refrigeration service needs, has undergone rigorous background checks and continues to stay current with extensive, ongoing training.
Friendly Air Conditioning & Heating Professionals In KY
If you are looking for a Richmond air conditioning, heating, furnace and indoor air service provider then please 859-248-1280 or complete our online request form.
We are a Factory Authorized Dealer of Bryant Equipment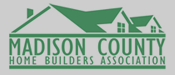 We Service and Sell All Brands of Heating and Cooling Equipment