Repair & Installation of Ductless Mini Split Air Conditioners in Richmond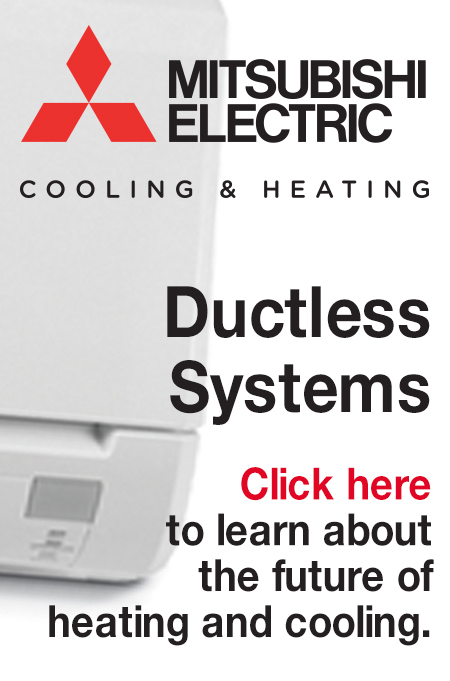 If you are in need of service for your ductless mini split air conditioning systems, the only name that you need to know is Madison HVAC/R Inc. This is an alternative solution to cooling your home, besides central cooling or a window unit. Richmond ductless mini split air conditioners are perfect for homes that lack the presence of an already existing duct work system.
Having HVAC ducts put into your home is a costly project. A mini ductless split air conditioning system gives you the benefits of a cooling system without major renovations, or the high expense associated with them. Plus, you can have this system in a single room or throughout your entire home.
What matters the most is that you only work with a reputable and professional Richmond air conditioning company , in order to get the results that you want, need and deserve. Never settle for less than the best, when it comes to the cooling service work that goes into your home. This includes making sure that you only work with an industry expert with the appropriate training, experience and required credentials.
The Best Service for Ductless Mini Split Air Conditioners in the Richmond Area
So what makes ductless mini split AC systems in Richmond and other areas of Kentucky such a great investment over standard air conditioners? Some of the advantages include:
These systems are small in size so they do not take up much space. Plus, it means that they will not become the focal point of the room.
You don't have the energy loss associated with traditional systems that use duct work. The reason for this is that some air traveling through ducts escapes, especially for older duct systems in need of repairs. This makes it more cost-effective to cool your home and makes your house more Eco-friendly.
The system is fairly easy to work with, in terms of interior design options. There is some flexibility in where you house your mini ductless splits and that means it doesn't have to interfere with the visual aesthetics of the inside of your home.
By working with our team of Richmond air conditioning service professionals, you will get all of the information necessary in order to determine if this is right for you.
Local Quality Service for Your Ductless Mini Split Service Needs
We look forward to partnering with you and providing you with the AC service work you need for your ductless air conditioner in the Richmond area. Here at Madison HVAC/R Inc., we take great pride in all the work that we do and this is evident from our customer satisfaction rating.
Don't compromise quality for this, or any aspect of your home or business. Let us provide you with the skilled labor needed for your ductless mini splits.
Friendly Air Conditioning & Heating Professionals In KY
If you are looking for ductless mini split air conditioners in Richmond or the surrounding areas of Kentucky, please call 859-248-1280 or complete our online request form.