Ductless Mini Split in Midway!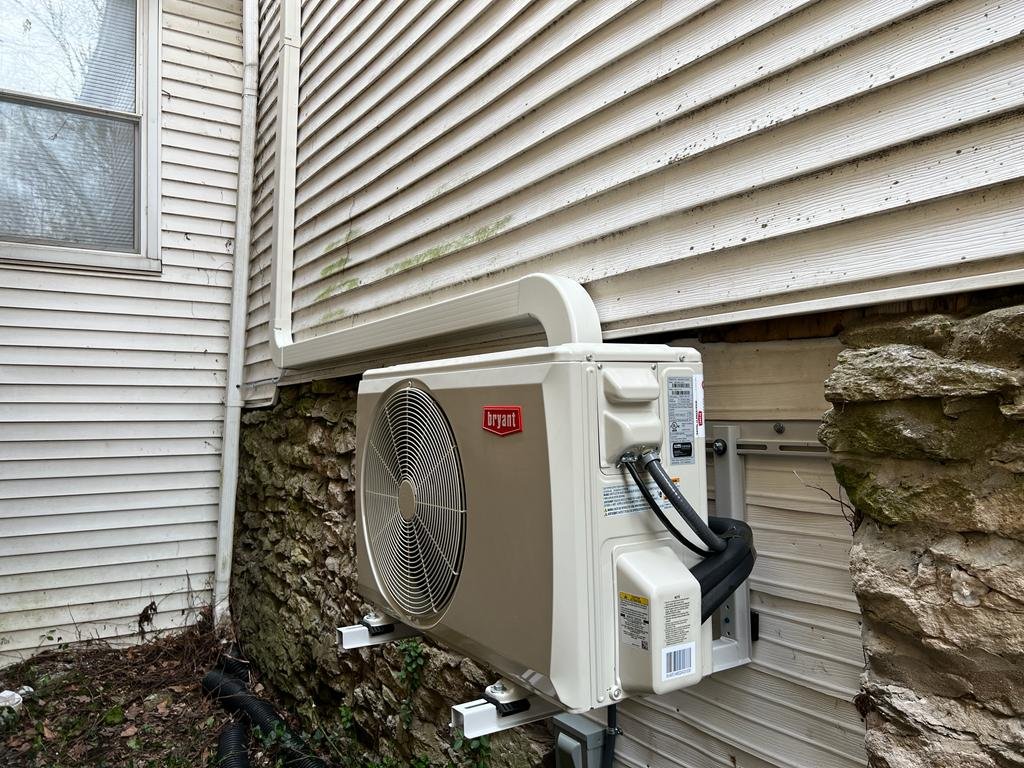 Initially, this existing customer had us come check over the hvac for this older property they had acquired recently. The property had been built onto many times over the years, and there was only 1 supply vent going to the upstairs.
What we quoted, sold, and installed for the upstairs:
12,000 BTU Ductless Mini Split with 1 - 12,000 BTU Indoor High Wall Mount Unit
10 year warranty on equipment
1 year labor warranty
5 year warranty on Thermostat
The downstairs unit was left in place. The supply for the upstairs coming off the downstairs was eliminated; in doing so, that helped the older downstairs system to work more properly in the areas it was designed to condition.
Property owners, it is very common for people to take conditioned air from one system and attempt to supply another area. We see this a lot in sun porches, Florida rooms, room additions, garage conversions, basements, and so on. Most often, you cannot do that, and if you are looking at a property that has evidence of additions, conversions, or maybe basements that were finished at a later time, we would caution you to investigate further.
If you are going to view a property in person, ask your realtor to have the house thermostat set to 68 deg in the Summer hours before you get there. If it is Winter, ask for heat to be set to 71 degrees. When you arrive on the property, go to all the rooms. Are all the rooms comfortable? Are there hot or cold pockets? Does it smell like a damp stagnant basement? These are all concerns. Have the home inspected.
An hvac system is designed for x-amount of space, and you 100% cannot take from that. Not only will you alter the primary space, but you will also have the secondary space not be adequately heated and cooled too. Don't make your heating and cooling system work that hard and not even be adequate.
The project above is exactly what we found, and the solution in the upper area that was using borrowed air was a simple and sleek ductless mini-split. These systems are attractive, efficient, and highly beneficial. Ductless mini-splits are so versatile for the areas they can be installed in. Look at our line-hide pic(the plastic covering the line-set and aiding it to blend into the building materials), and look at the wall-mount for the condensing unit. There was not a place to put the condensing unit on the ground. The wall-mount scenario also provided a shorter lineset distance which is optimal for efficiency.
Lastly, when you are viewing a home and the AC has been on a few hours, look at the evaporator coil (inside unit) if you can safely access it. Is it iced up? It should not be iced up, ever.
Gallery
Products Used: Bryant, Honeywell
Friendly Air Conditioning & Heating Professionals In KY
We are a Factory Authorized Dealer of Bryant Equipment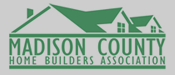 We Service and Sell All Brands of Heating and Cooling Equipment