Air Flow Concern and HELLO 20-seer Heat Pump with Tax Credit Incentives!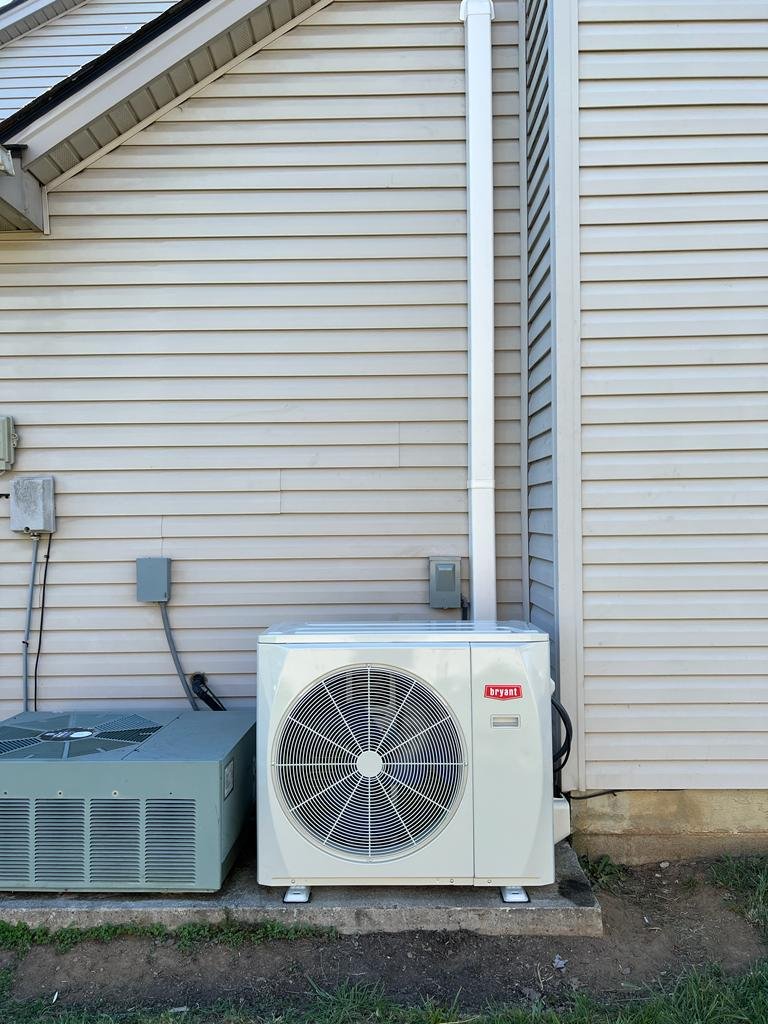 New customer found our website and called for a quote. Their concern was that they had a heat pump for their upstairs area they wanted a replacement quote on. They were also concerned about the air flow for one of the upstairs bedrooms.
What we quoted, sold, and installed:
2 ton 20 SEER 12 HSPF Bryant Single Zone Hybrid Heat Pump w/ Multi-position Air Handler (Aluminum Coil)
Works to -22 in heat pump mode
10KW electric heat
10 year warranty on equipment
1 year labor warranty
The customer had a nest thermostat they wanted to reuse, and it was compatible with the system we installed. We have this request from time to time, and that is acceptable. The only issue is that we cannot warranty a used component or one we did not sell. But, if someone has a newer thermostat, it is likely it is under a manufacturer's warranty anyhow. We can often help with chasing that down if ever needed.
We also rectified the air flow for the bedroom that had an issue: we upgraded a 6-inch duct run to a 7-inch.
Gallery
Friendly Air Conditioning & Heating Professionals In KY
We are a Factory Authorized Dealer of Bryant Equipment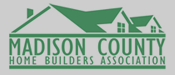 We Service and Sell All Brands of Heating and Cooling Equipment