Straight AC, Gas Furnace, and Complete Ductwork Installation in Richmond, KY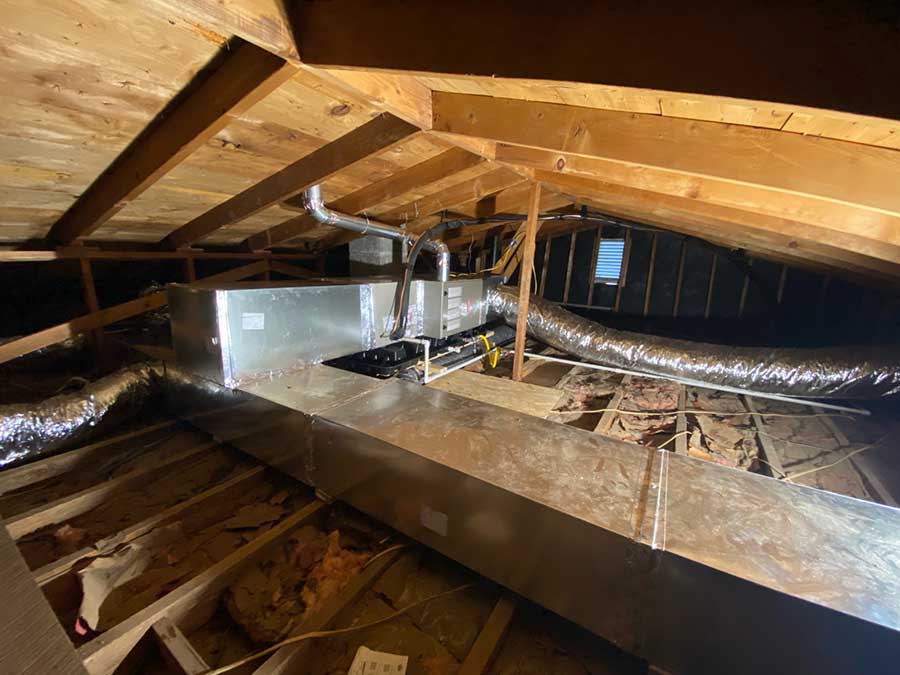 We went to the home for a service call of no heat. The floor furnace was very old and needed a valve. Flue pipe and box were rusted through: given age and condition, we quoted a straight AC and gas furnace with complete ductwork for the home. The home did not previously have central heat or air, but this is what we installed.
We Supplied and Installed: Supplies and returns in each of four bedrooms, kitchen, living room, 2 bathrooms, and in-law suite, lines, exhaust venting to new gas furnace, 1-Bryant 14-seer 3-ton Straight A/C, 1-Bryant 14-seer 3-ton Indoor Cased Coil, 1-Bryant 70,000 BTU 80% Gas Furnace, electric to the attic for gas furnace, and digital programmable thermostat. Started up and tested operations!
Friendly Air Conditioning & Heating Professionals In KY
We are a Factory Authorized Dealer of Bryant Equipment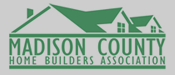 We Service and Sell All Brands of Heating and Cooling Equipment