Failed Compressor Equated to a Free Second Opinion from Us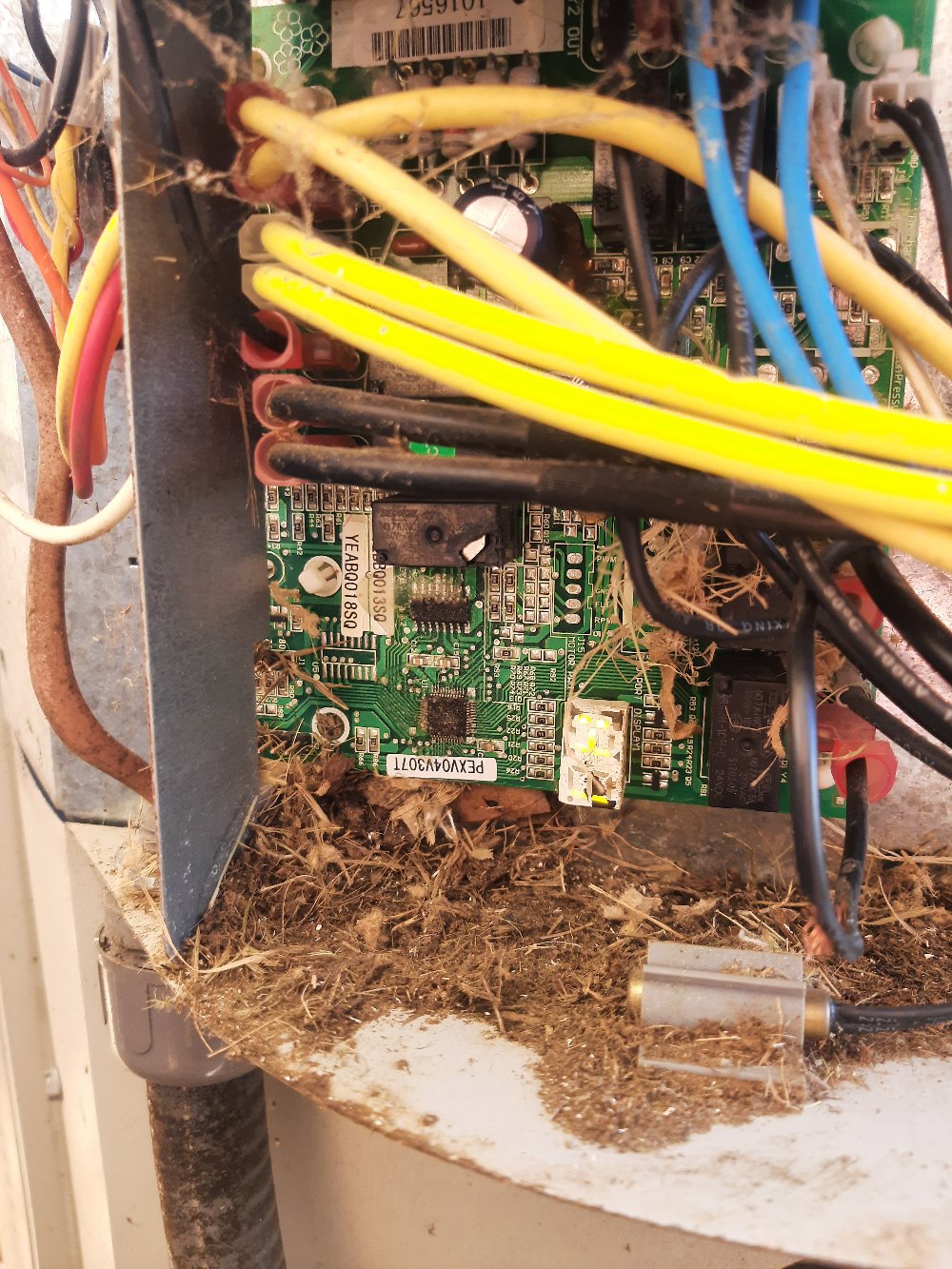 This lovely new customer contacted us because they were told their young hvac system (2017) needed some large repairs: control board, compressor, and refrigerant leak. They were quoted $5888.00 for these repairs. Client called us to advise him best.
Out the gate, we were able to get warranty info switched to homeowner's name.
We found rodent damage (see pic) to downstairs defrost board and it's wiring. We advised changing board under warranty. We checked refrigerant pressure, and it was in normal range. We checked compressor out too, and it was amping correctly. Compressor not abnormally noisy even though there was a concern. All other operations were within factory spec.
We recommended preventative maintenance.
Client Review: The staff and their service was absolutely fantastic. I highly recommend using them. I'm very happy with the quality, attitude and the honesty of Madison HVAC and would encourage anyone to check them out. Service: HVAC system repair.
- Bill D
Friendly Air Conditioning & Heating Professionals In KY
We are a Factory Authorized Dealer of Bryant Equipment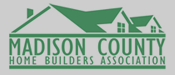 We Service and Sell All Brands of Heating and Cooling Equipment